[laborator_banner2 image="284″ size="400×280″ is_category_link="no" product_term_id="6″ title="BUILD A CUSTOM TUXEDO" description="SEE WHATS IN STORE" type="banner-type-2″ overlay_bg="rgba(33,33,33,0.64)" animation_delay="0s" animation="zoomIn" font_color="#ffffff" href="url:http%3A%2F%2Fjimsformalwear.com/myjfw/build-a-tux/styles"]
[laborator_banner2 image="466″ size="400×280″ is_category_link="no" product_term_id="7″ type="banner-type-1″ overlay_bg="rgba(33,33,33,0.64)" animation="zoomIn" animation_delay="0s" title="TIES THAT TURN HEADS" description="SHOP NOW FOR EXCLUSIVE ITEMS" font_color="#ffffff" href="url:http%3A%2F%2Fjmdmenswear.com%2Fproduct-category%2Fneckties%2F||"]
[laborator_banner2 image="285″ size="400×280″ is_category_link="no" product_term_id="6″ title="BOW TIES THAT MATCH YOUR PERSONALITY" description="BE DIFFERENT,BE YOU" type="banner-type-2″ overlay_bg="rgba(33,33,33,0.64)" animation_delay="0s" animation="zoomIn" font_color="#ffffff" href="url:http%3A%2F%2Fjmdmenswear.com%2Fproduct-category%2Fbow-ties%2F||"]
[laborator_banner title="FREE SHIPPING" description="Free Domestic Shipping over purchase of $125.00 within Contigous USA" color="black" type="text-button-center" href="url:http%3A%2F%2Fjmdmenswear.com%2Fshop%2F|title:PURCHASE|"]
[laborator_banner2 size="500″ type="banner-type-2″ overlay_bg="rgba(0,0,0,0.44)" animation_delay="0s" image="474″ is_category_link="no" product_term_id="7″ animation="zoomIn" title="Neck Ties That Rock" description="Whats Your Flavor?" href="url:http%3A%2F%2Fjmdmenswear.com%2Fproduct-category%2Fneckties%2F|title:Neck%20Ties%20That%20Rock..|"]
Your Fashion..Our Passion
With a combined experience of over 50 years in the fashion industry between the partners, we bring you the finest and latest fashions in menswear to your doorstep. We take pride in our handpicked selections that we have specially picked for you and hope that you enjoy your wares.
Our motto, "Your Fashion…Our Passion" is a reflection of what we believe in, always making sure that our clients are best dressed! We are not mass merchandisers and only carry limited quantity of our selections. This keeps all our fashions fresh without you having to worry about "someone else looking like you"!
1151 Chattahoochee Ave N.W
Atlanta, GA 30318
(404) 355-9009
1543 Highway 138 SE
Conyers, GA 30013
(770) 922-9078
[laborator_products_carousel products_query="size:20|order_by:date|post_type:product|tax_query:17,17,7″ row_clear="4″ auto_rotate="5″]
Unique Styles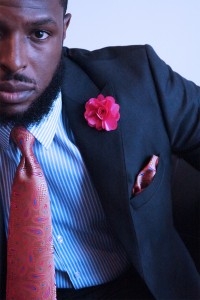 Here at JMD Menswear we make sure we deliver the best products based on ratings. Our clothing lines go far beyond style.
For Any Event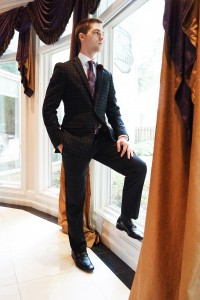 Change your wardrobe and make people take you seriously, or impress your friends.  We have outfits for every business or casual occasion.
One Of A Kind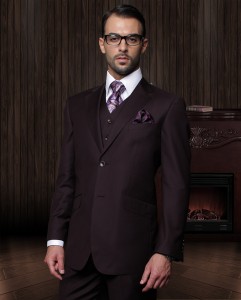 Our clothing is hard to find in stores. Better yet, we have most of our fashion as one of a kind.
[laborator_banner2 size="400×280″ type="banner-type-1″ overlay_bg="rgba(0,0,0,0.2)" animation_delay="0s"]